Coronavirus Food Drive Sponsor Milagro Management and Rentals and Matt Babich Pacifico Condo
Coronavirus Food Drive Sponsor Milagro Management and Rentals and Matt Babich Pacifico Condo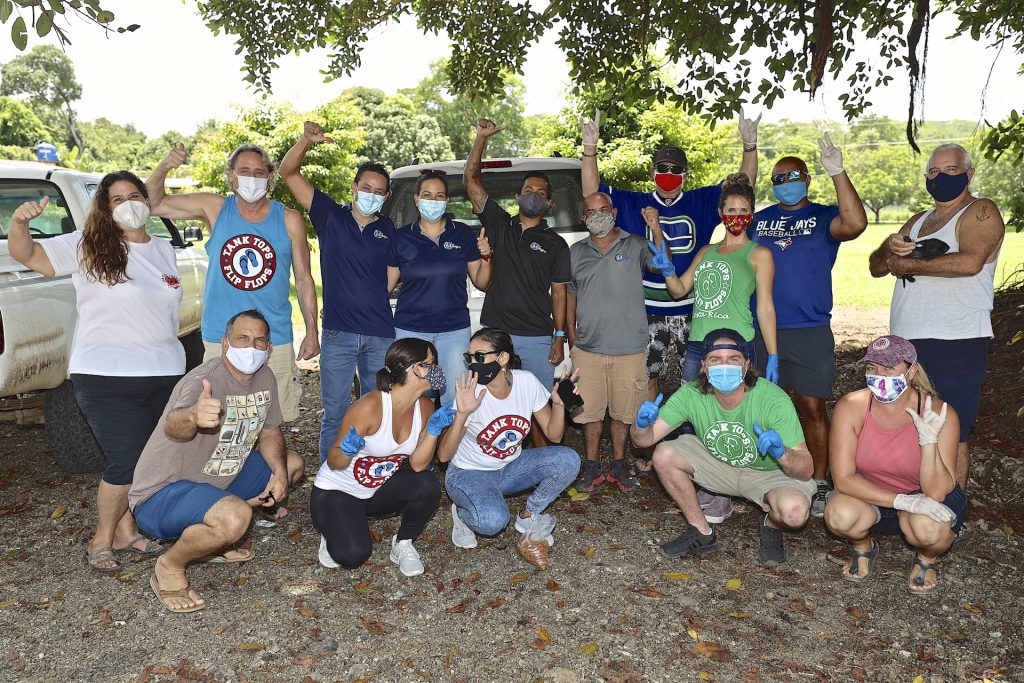 A HUGE Thank You goes out to Milagro Management and Rentals and Matt Babich with Pacifico Rental Condo Lifestyle 1307 for sponsoring the entire food drive today in the local towns of Nuevo Colon and Artola.  There generous donation went towards feeding 120 families and countless Dogs and Cats.  Way to go!
Tank Tops Flip Flops Newsletter edition no. 172
Our good friends Jeffry Perez Barboza and his wife Rosario Vargas Arce of Milagro Property Management & Rentals are committed to providing customers with an unparalleled level of service and value in Costa Rica. They serve Guanacaste, specifically Playa Hermosa, Panama, el Coco and Ocotal. They understand your concerns and your expectations when it comes to hiring the right company to manage your property and pride themselves in delivering Extraordinary Service and Exceptional Value!  If you ever need to book a vacation rental or need property management services for your property – look them up and they will take care of you like family.
Check out prior newsletters here
We also want to give a shout out to our client and personal friend Matt Babich –  Who co-sponsored the Food Drive.  Matt owns a beautiful condo in the highly popular Pacifico development in Playas del Coco.  So if you are looking to stay in one of these great condos you can book it directly with Milagro here.  Check out the video of the condo – Pacifico L 1307.  
While the airports are slowly opening the tourism business is basically still at a standstill so all the local tourism workers that we have been feeding all these months are still unemployed.  So we still are in dire need of donations to keep up these much needed food drives.  ANY LITTLE BIT HELPS.
To donate go to PAYPAL or ZELLE and use the account michael@tanktopsflipflops.com.  Thanks everyone who has collaborated!
Check out the video of the food drive.  Everyone was extremely grateful.  THANKS AGAIN
Another successful Food Drive.  Thanks to all the volunteers and of course Patas y Manos for coordinating the locations.  What a great team.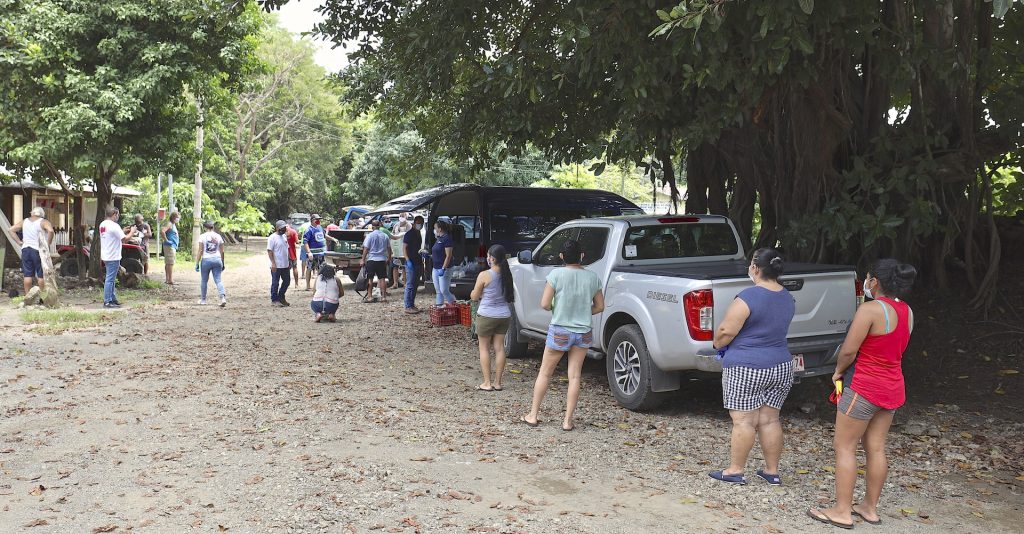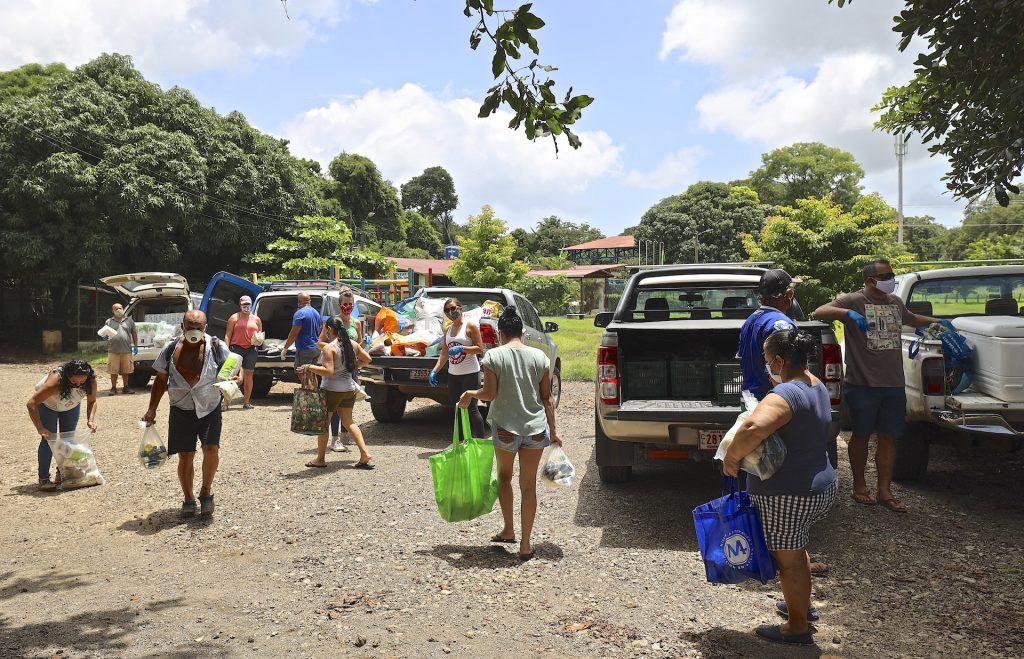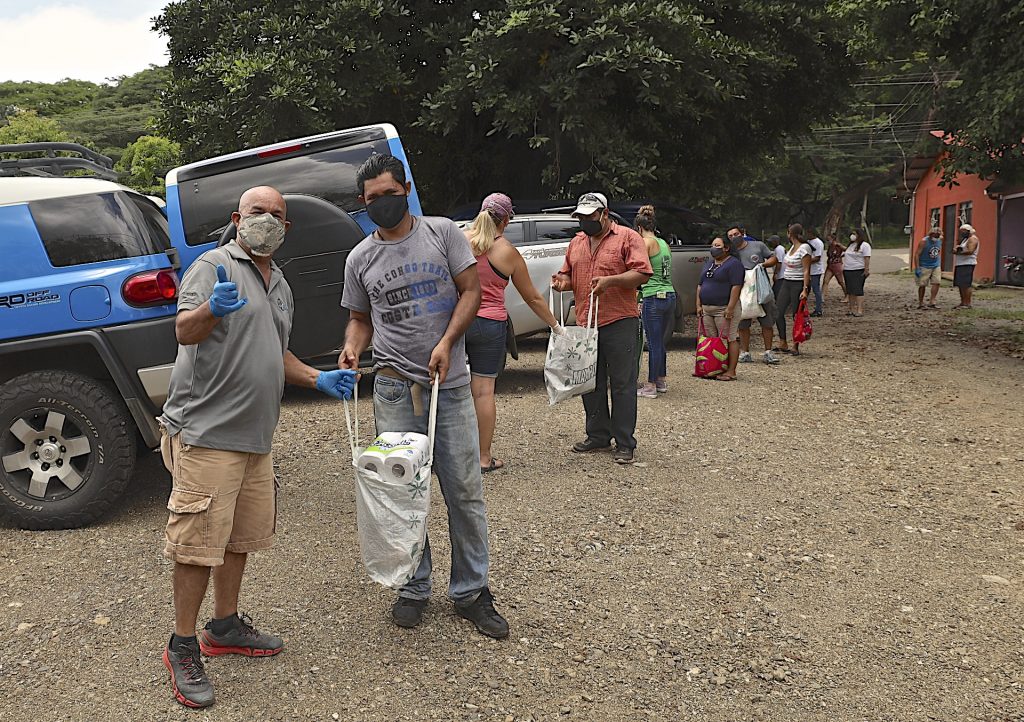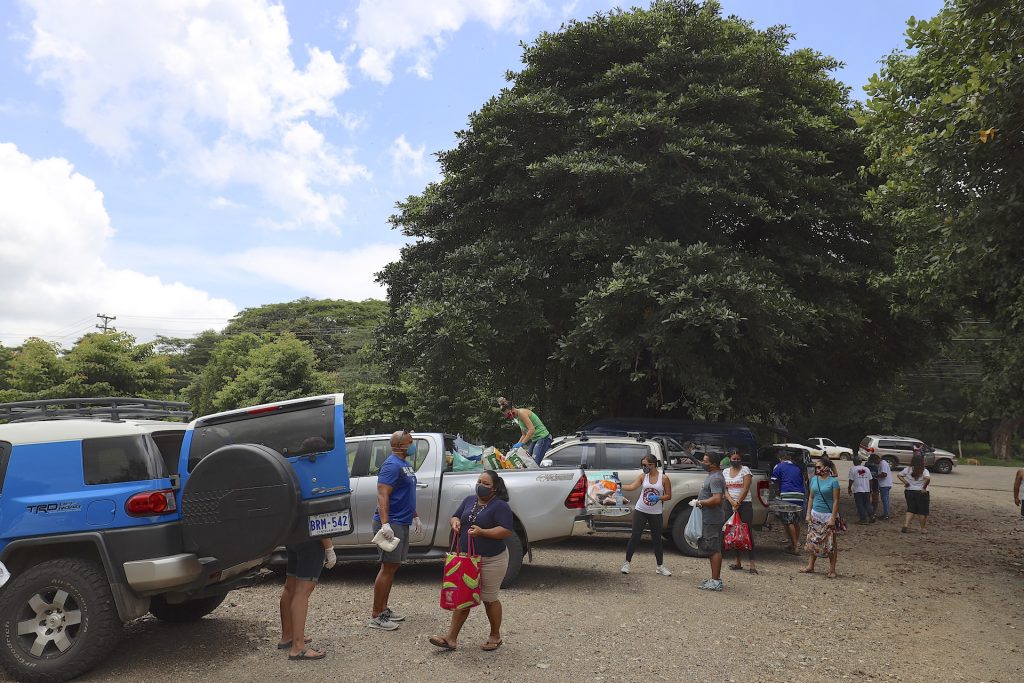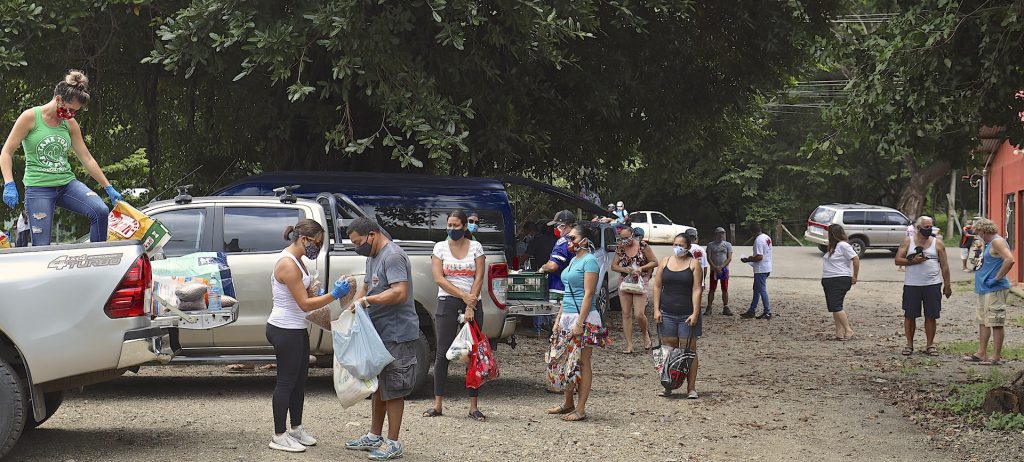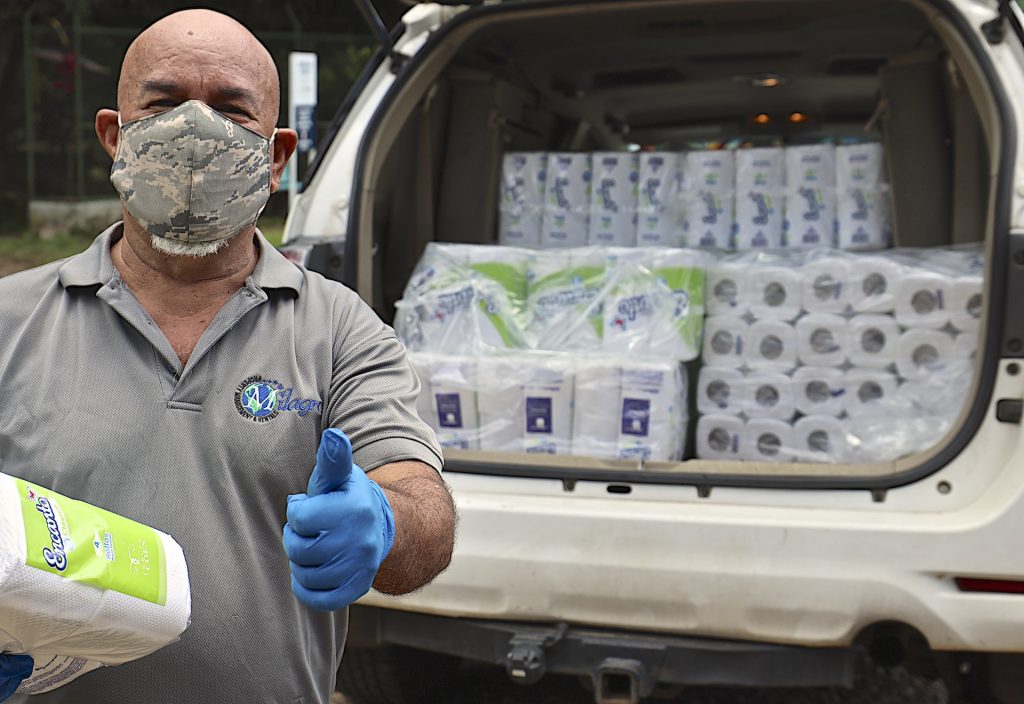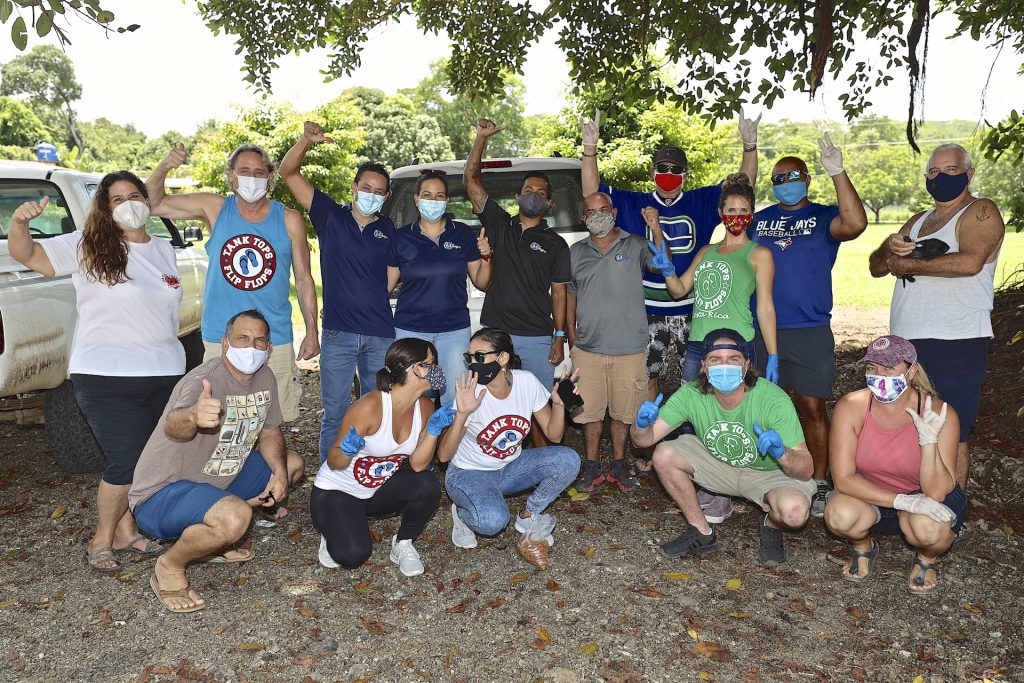 Tags: Charity Costa Rica, Life in Costa Rica, Volunteering in Costa Rica