Coronavirus Food Drive April 24, 2020
As has been well documented, Costa Rica has been one the leaders in the world with their handling of the COVID-19. In the future, they will use this amazing little country as the poster child for how to handle a Pandemic. We are very proud of how the Ticos have responded and worked together in these very challenging times. But as everyone knows, this country relies tremendously on tourism, and with the complete shutdown of foreigners being allowed to enter, it has had a drastic effect on people's lives and livelihood. Many families are struggling to put meals on the table, so many organizations have jumped into action, delivering food and necessities to the most needy. The government has implemented care package deliveries through the local schools, and many towns have organized food drop off locations. Tank Tops Flip Flops has been helping local charities since its conception, and we have appreciated all the support that you have shown.
We need your help again. With the assistance of Patas Y Manos, and the local police departments we are able to take food directly to the homes of the neediest. In our first caravan, we delivered food to over 600 people. What an incredible day. Out of respect to the families, we chose not to take any photos or videos of the individuals receiving the packages, but trust me when I tell you, these people needed our help. Many of them are living on dirt floors, with absolutely no way to making a living right now. I cannot begin to tell you how many people had tears in their eyes, when we knocked on their door.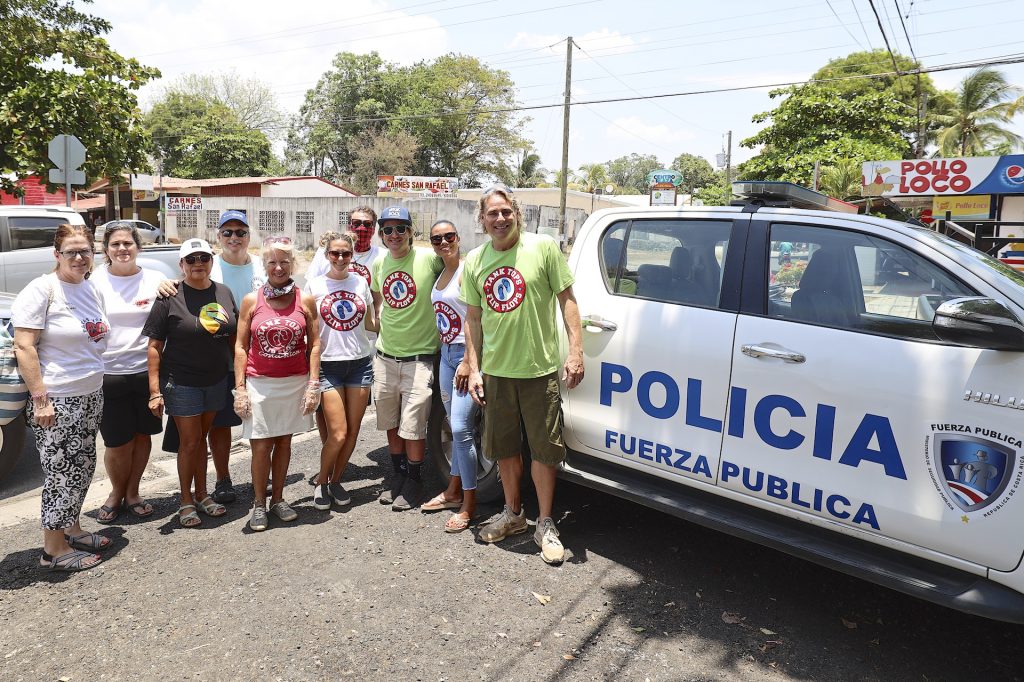 Tank Tops Flip Flops Newsletter edition no. 153
We also supplied 200 pounds of dog food and bags of cat food, as our fur friends are struggling as well. When you cannot even feed your children, the last thing you think about is the pet, unfortunately. One woman's smile lit up when I handed her a bag of Dog Chow: Wow, you even have food for my best friend? THANK YOU.
Thanks to everyone who has donated, please keep the money coming. Any amount will help. Remember the love this country and these people have shown you over the years; here is your chance to give back and pay the love forward. One man, living in a house you cannot even imagine, looked at us and cried: "You have answered my prayers."  
We will continue to do this as long as it is needed, but we cannot do it without your support. Please send whatever you can afford no amount is too small.
PayPal account michael@tanktopsflipflops.com
Zelle account michael@tanktopsflipflops.com
You can also have your property manager contact me and make a transfer to my Costa Rica bank account.
Again, THANK YOU to everyone who has supported and donated, words cannot express our gratitude.
Hope to see you soon.  Please check out the video of the days events.
Michael Simons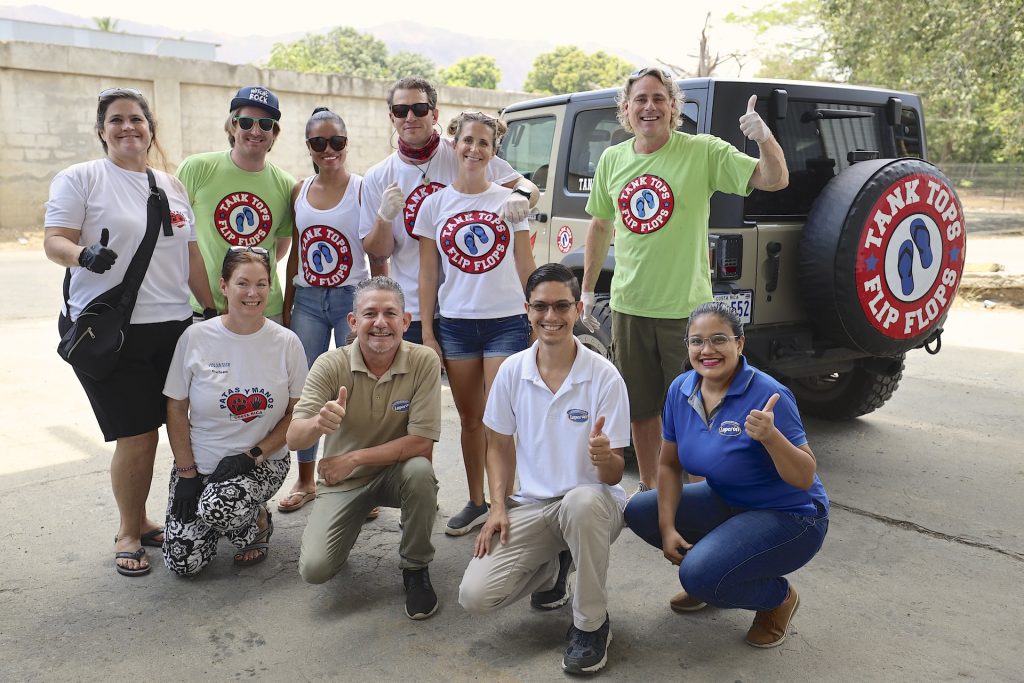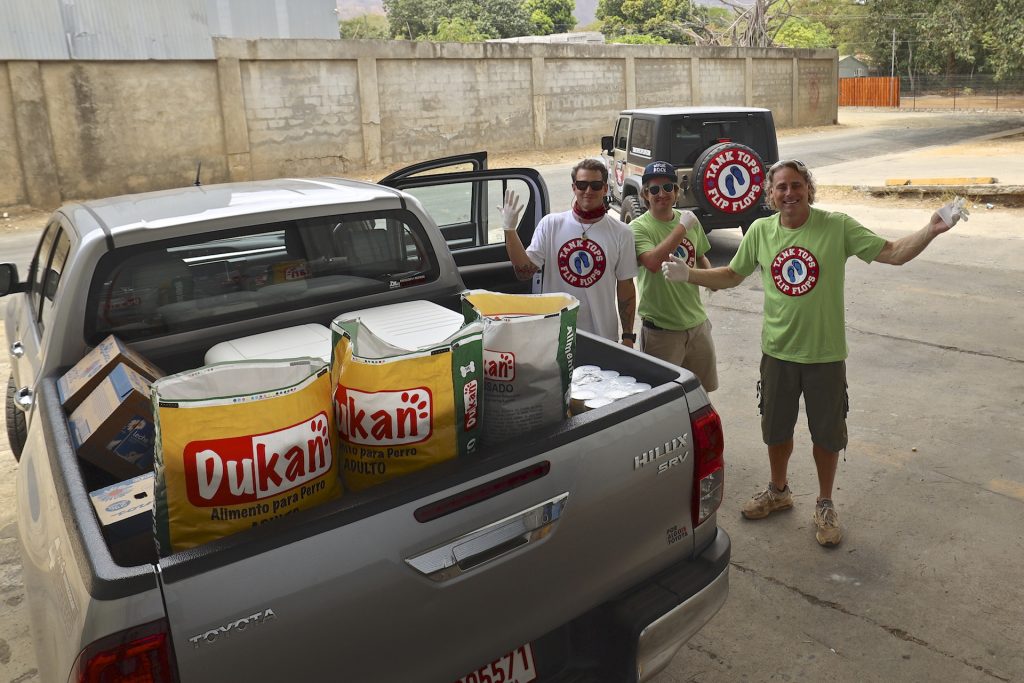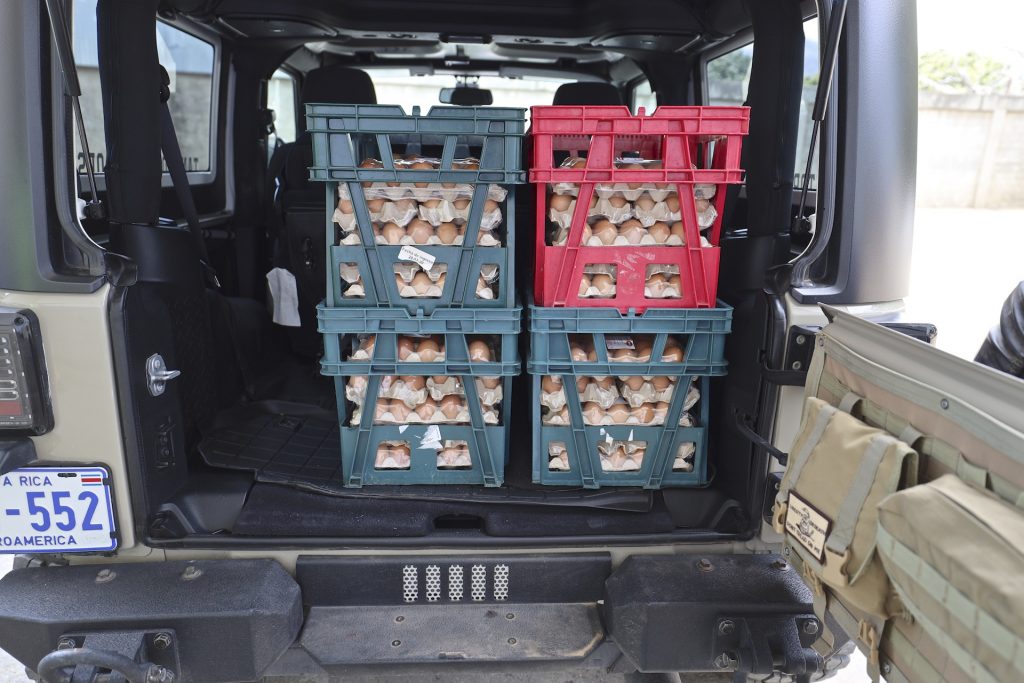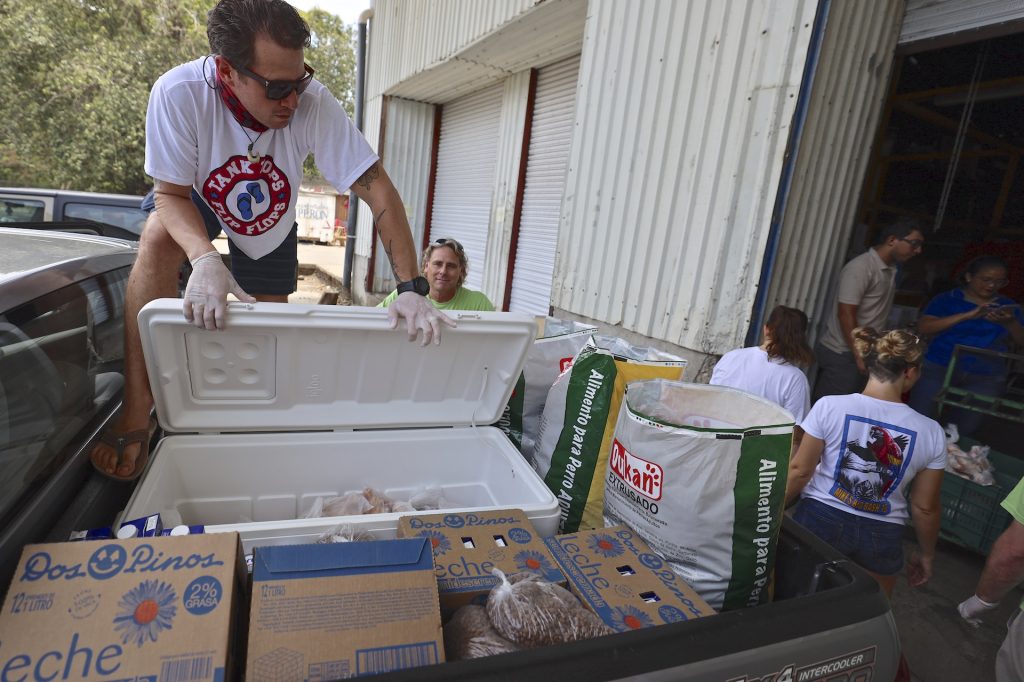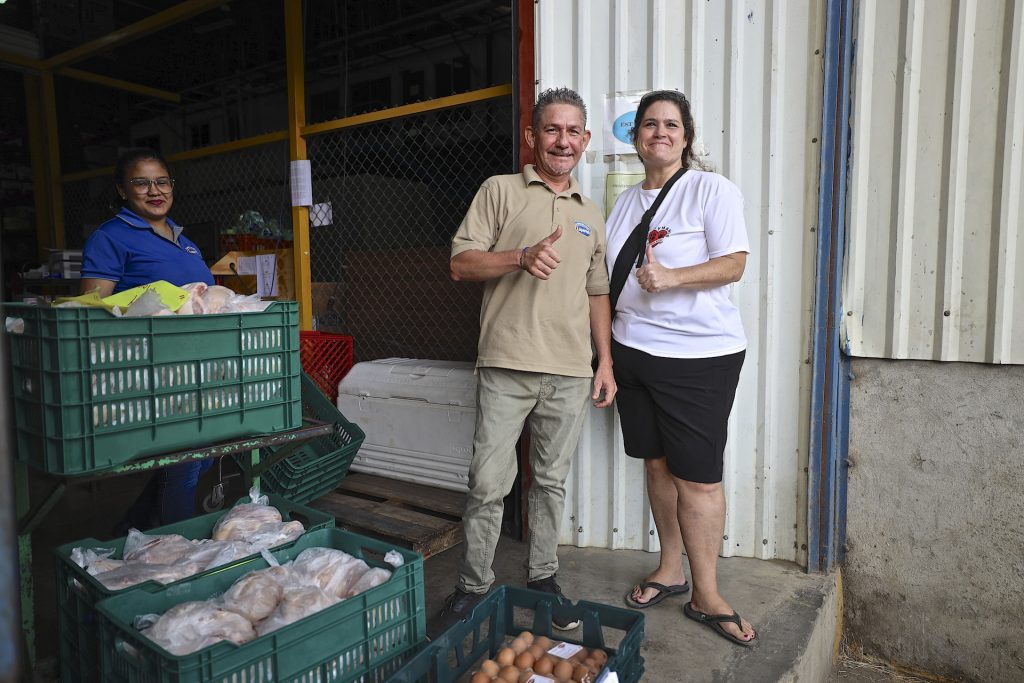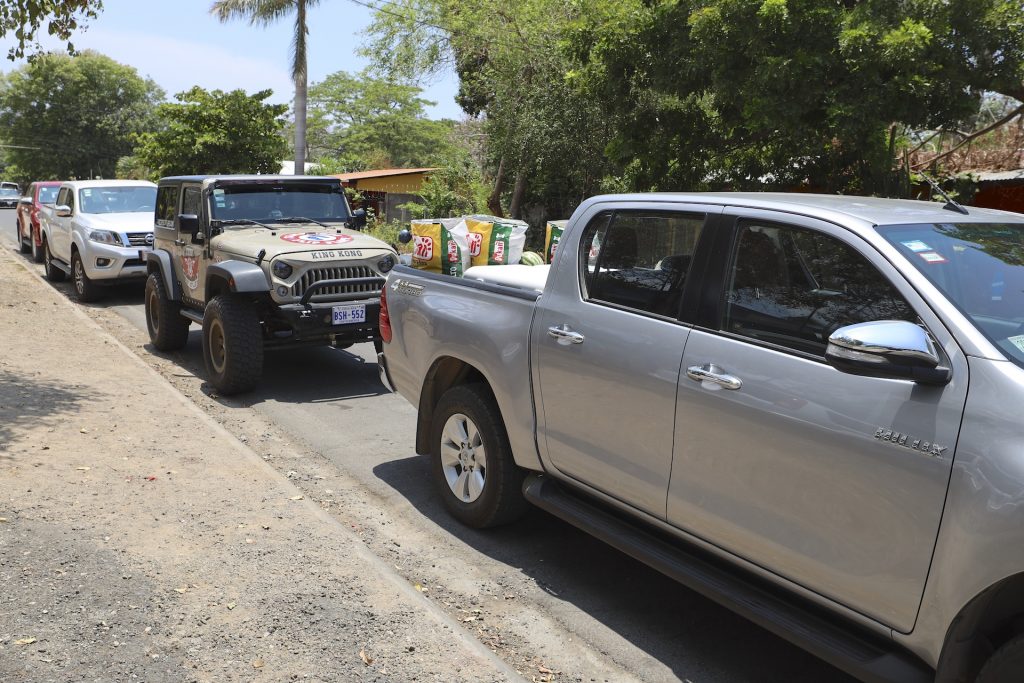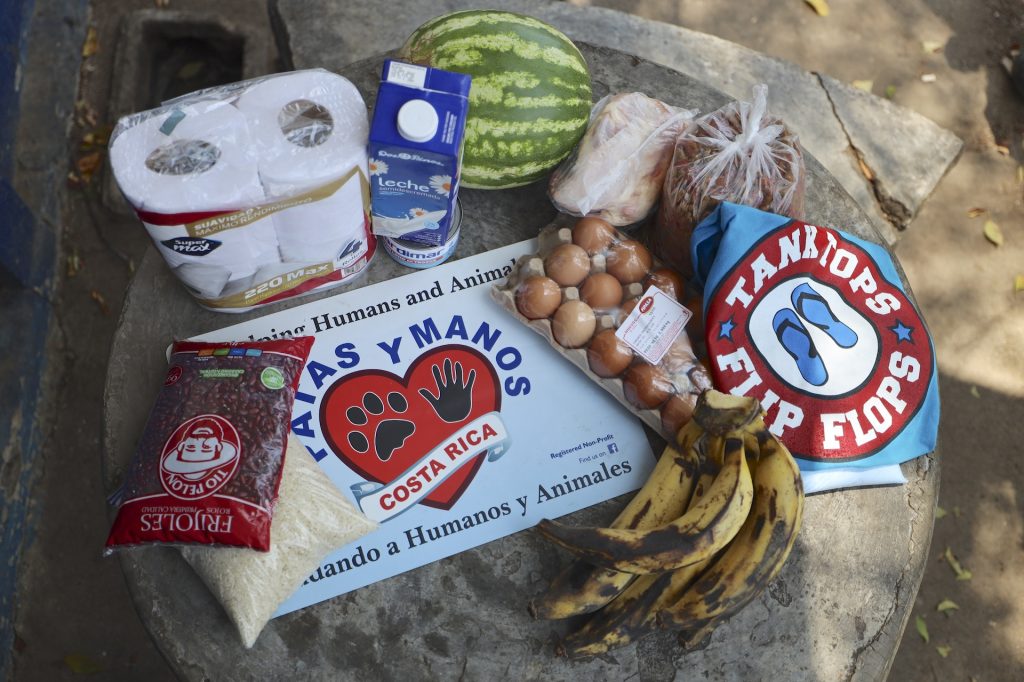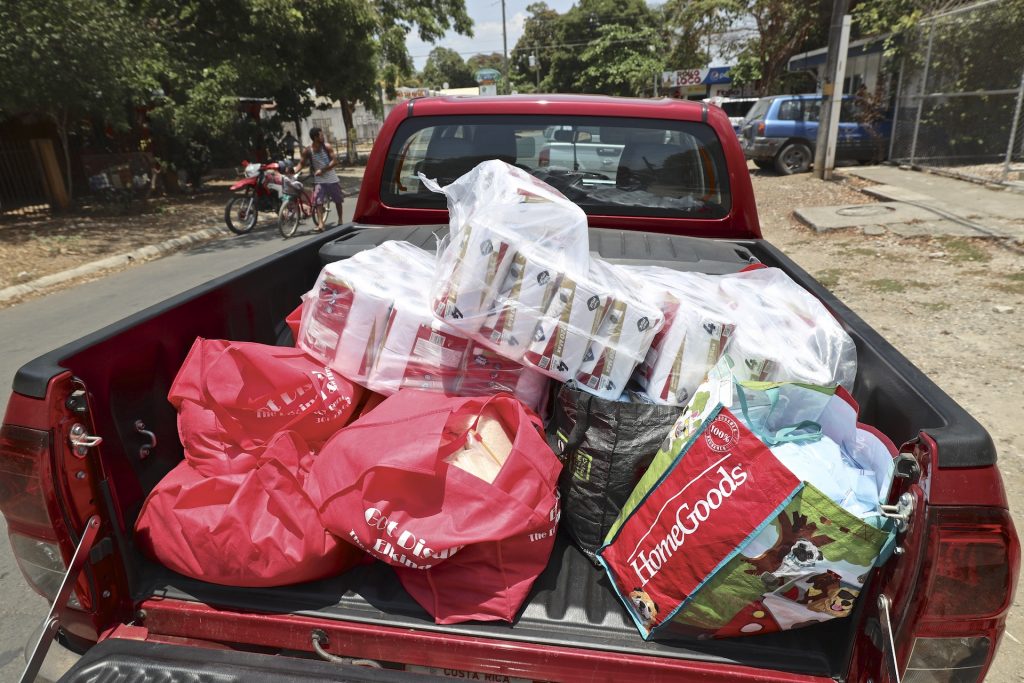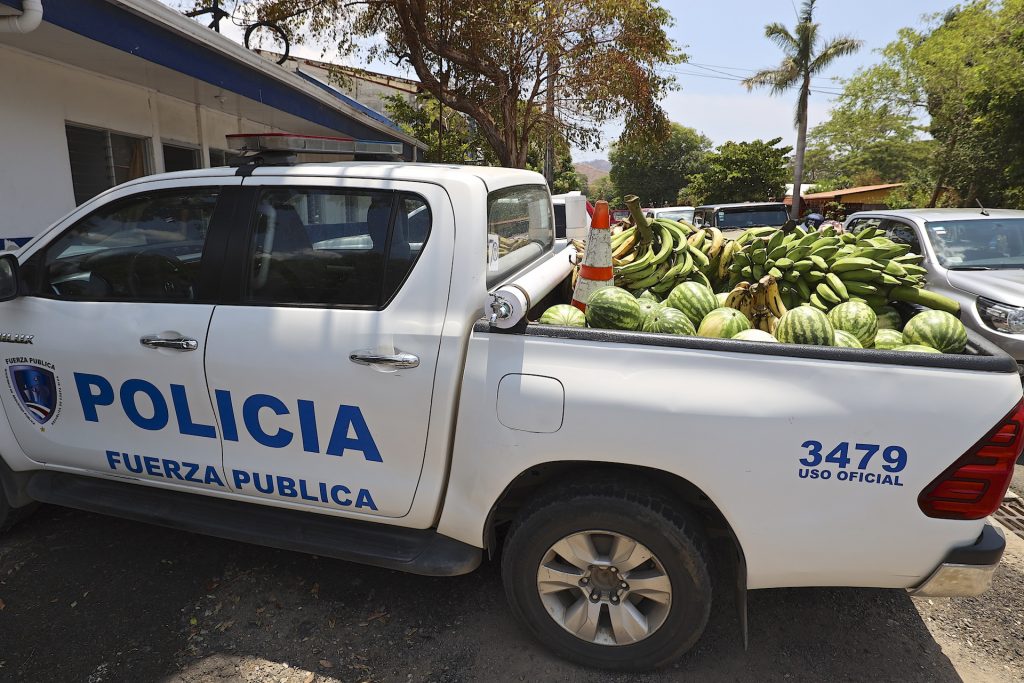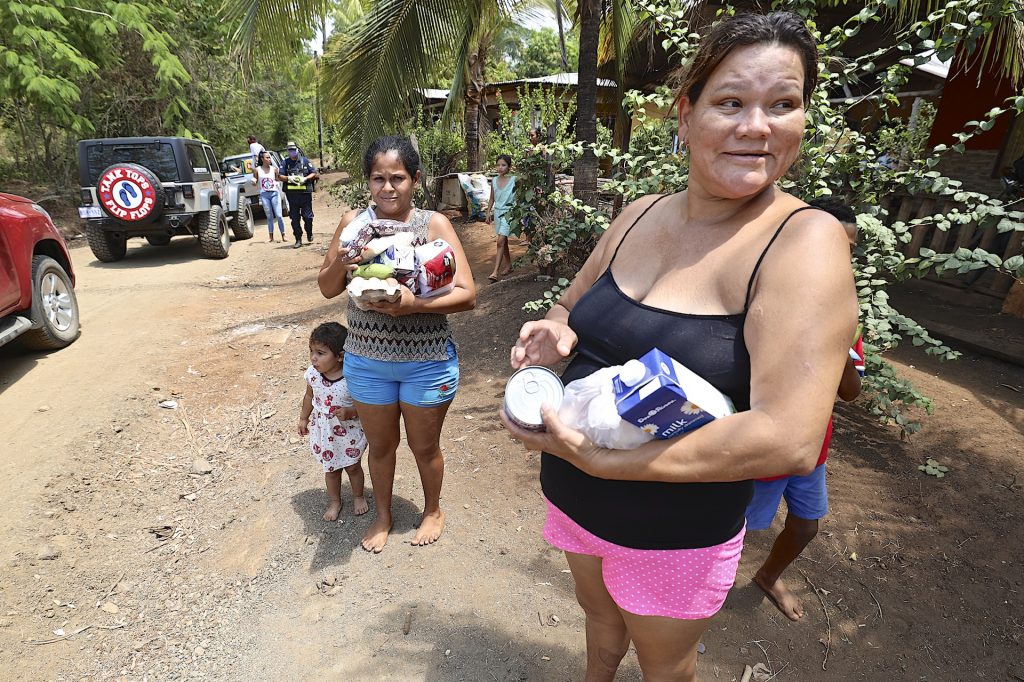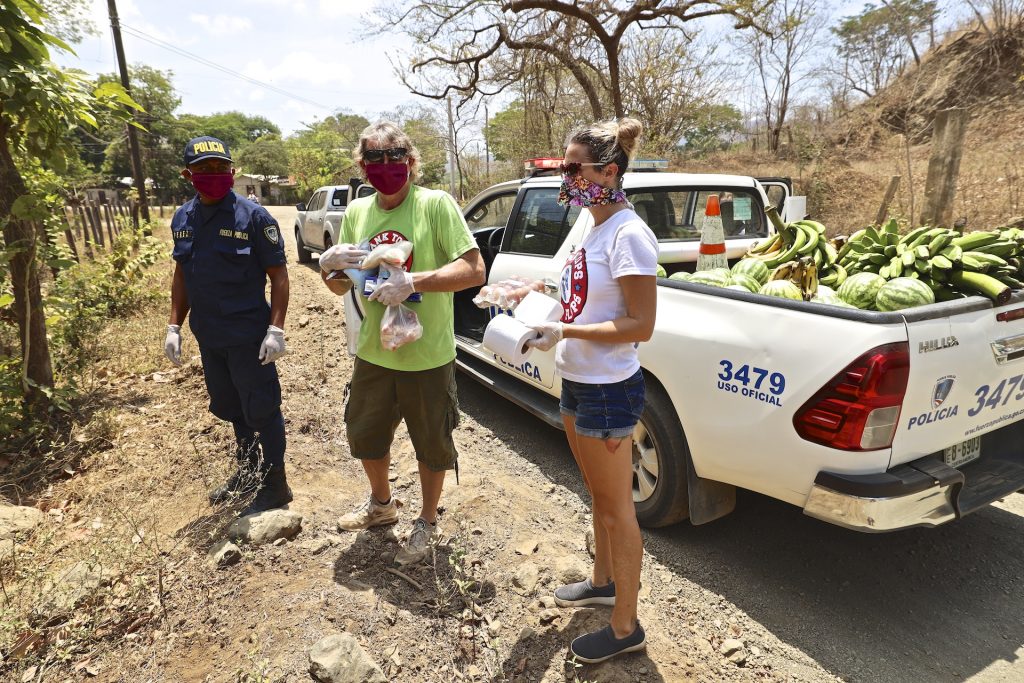 Tags: Charity Costa Rica, Costa Rica Lifestyle, Life in Costa Rica, Volunteering in Costa Rica