HOW CAN I HELP IN COSTA RICA?
As many of you know we are constantly working with our community leaders to help out in any way we can.  Anita Ortiz is one of those community leaders who dedicates a good  portion of her time to provide support and help to the less fortunate.  Anita is an active member of the Hope Fellowship Church in Playas del Coco.  Hope Fellowship has a number of outreach programs that have been extremely effective in the past.  When Covid hit the focus turned entirely to getting food on the tables of those who were out of work.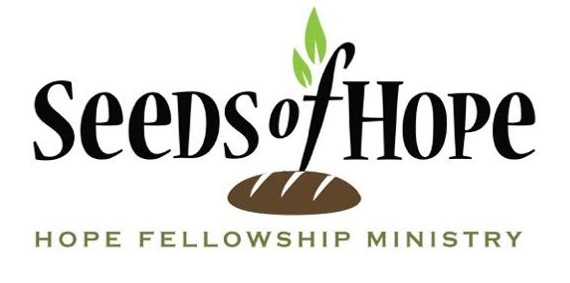 Tank Tops Flip Flops Newsletter edition no. 218
For some of us fortunate enough things have returned to normal but many in the margins are still struggling and their is still massive unemployment in Guanacaste.  Anita approached us to see how we could help with the reactivation of the outreach programs.  The highest priority program is "Seeds of Hope".  Seeds of hope is a project that provides meals to 60 and up to 100 kids on the weekends at each of five feeding stations centered around critical need areas.  On a select case by case basis bags of food are distributed to mostly needy single moms and the elderly.