Breast Cancer Awareness Month
Tank Tops Flip Flops Newsletter edition no. 120
Breast Cancer Awareness Month
October is BREAST CANCER AWARENESS month and there are many activities here in the Playas del Coco area that you can attend and donate.
RE/MAX has been involved with the Susan G. Komen foundation since 2001 and has raised Millions of dollars for the cause. We are proud to be a part of this organization.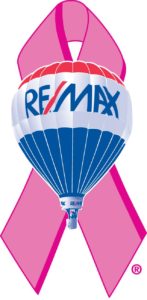 Tank Tops Flip Flops has raised thousands of dollars with our limited edition designer shirts, just in the last 10 months, for local charities here in the area. THANKS everyone for all of your support. Now, we are going PINK baby.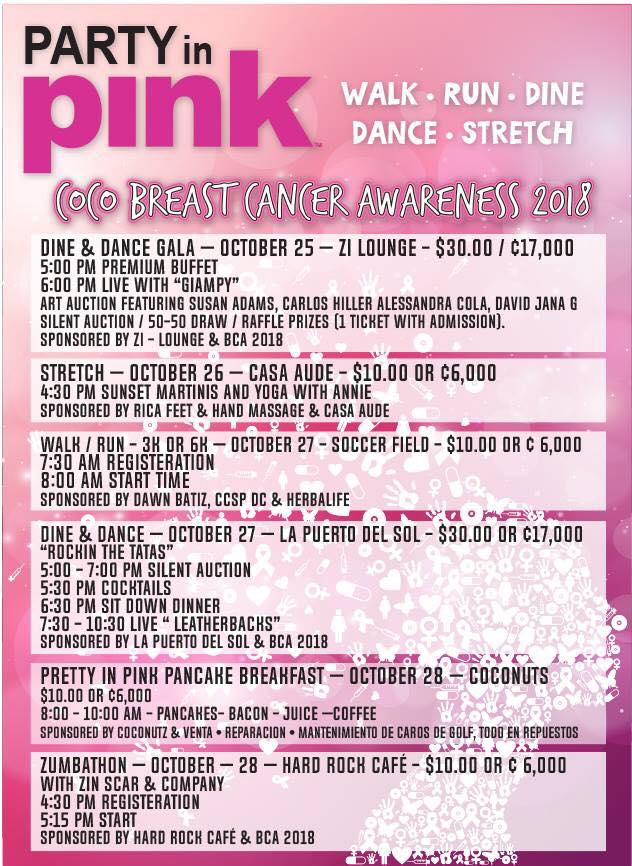 Please join us this Thursday to Sunday and support our local venues and Breast Cancer Awareness. We will be selling our tanks and shirts at all these locations and as always, ALL proceeds will go to the charity.
All shirts are $20 each.
The Beer Coozies are $2.
I can ship them to you anywhere in the USA or Canada, so please reach out, and let me know. Christmas is coming up. They make fantastic gifts.
Check them out! See ya soon. Come on down baby!!!
Michael Simons
SAVING THE TATAS
REGGAE MONKEY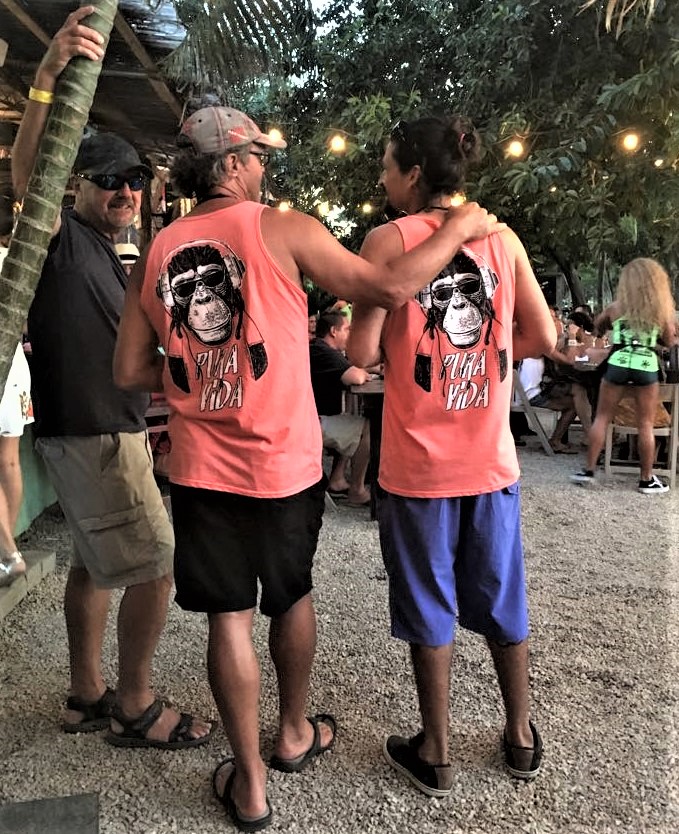 GUAPA STAR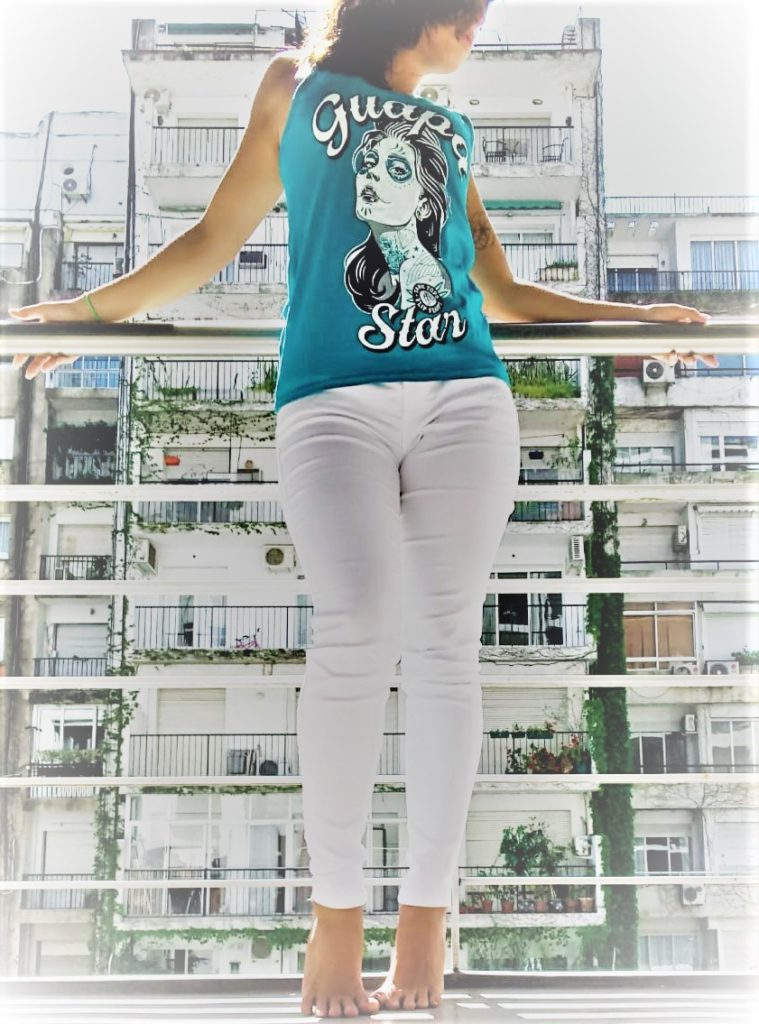 ROCKING OKTOBERFEST
WILD IN COSTA RICA CHILDREN'S SHIRTS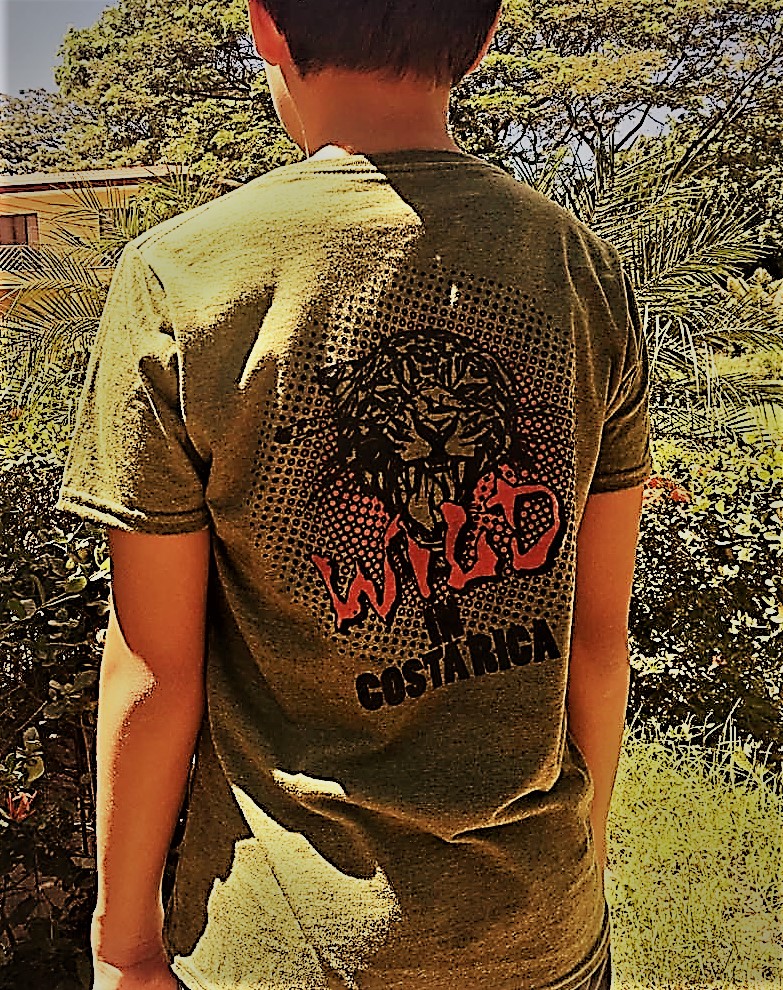 BEER COOZIES

Tags: Charity Costa Rica, Costa Rica Lifestyle, Life in Costa Rica, Volunteering in Costa Rica