Are there are any good Photographers in Guanacaste?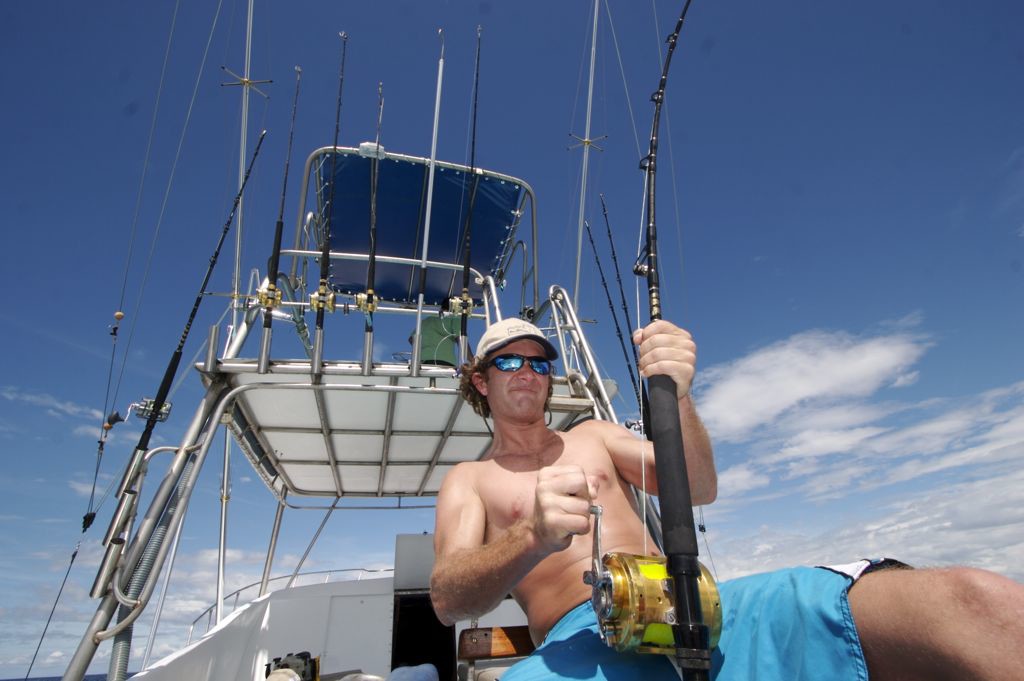 Costa Rica is one of the top wedding destination countries in the world. Thousands of people get married here every year. There are also family reunions, anniversaries and birthday bashes, which many people want to record by photo or video.
Also, when you own a vacation rental property, having professional photos, video and drone shots can make a huge impact on the amount of activity and occupancy that you receive.
Here are a list of some of the best photographers in the area.
Diego Mejias
506-2697-1329
506-8816-3384
Suzanne Calhoun and Jennifer Martin
Sylvia Guardia
506-8829-7543
Mariana Baisotti
506-8594-2138