The Wait Is Over But The Party Has Just Begun! Hard Rock Cafe Guanacaste
Tank Tops Flip Flops Newsletter edition no. 77
The Wait Is Over But The Party Has Just Begun!
Hard Rock Cafe Guanacaste gets christened.
In true RE/MAX style the entire team from our three offices took over the Hard Rock Cafe Guanacaste and threw a proper 'Grand Opening' party.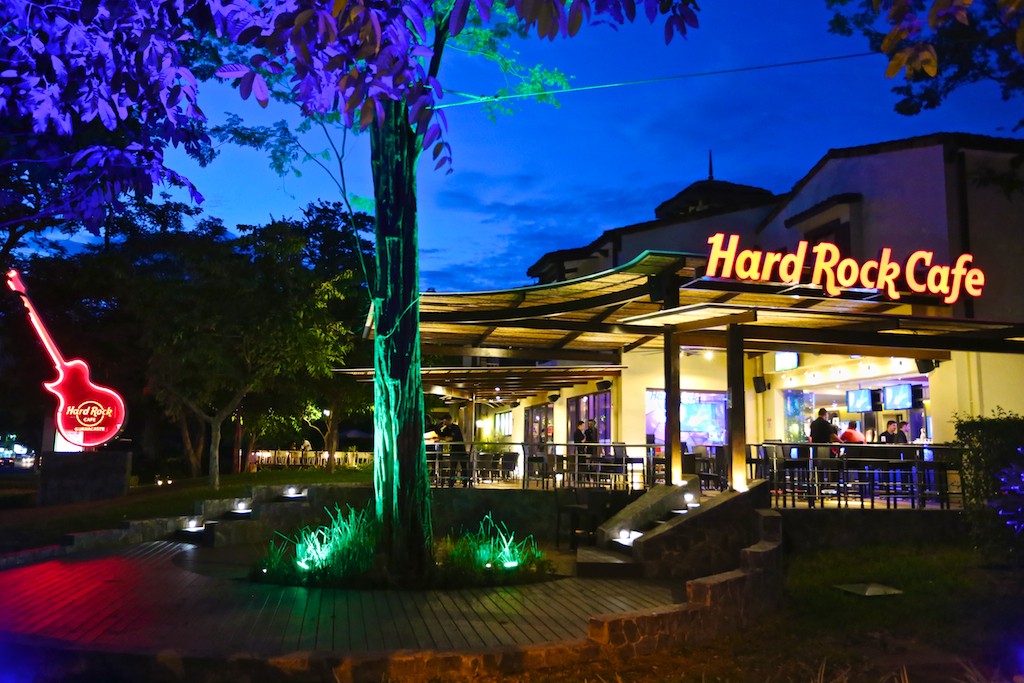 Opened for less than a month as the Anchor tenant in the Pacifico Retail Village in Playas del Coco we now consider it properly christened and ready for a long life of fun filled partying.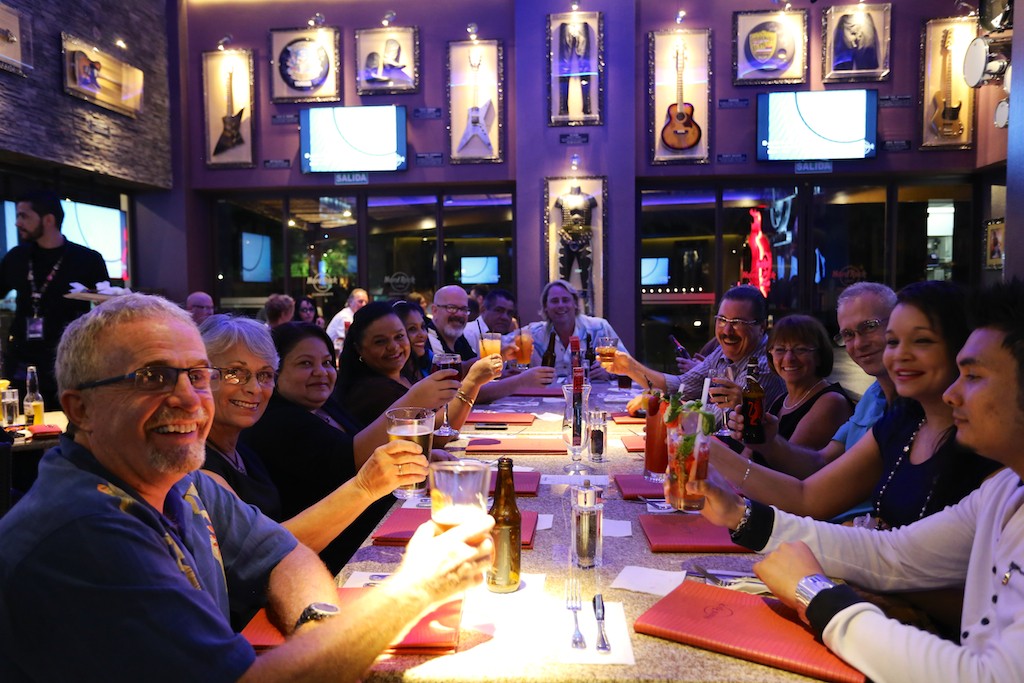 The team from our new RE/MAX Ocean Village office only had to cross the courtyard of the Retail Village to join the party while the RE/MAX Tres Amigos group made the short hop from Playa Hermosa and the RE/MAX Prestige Ocean Properties clan came over from Playa Panama.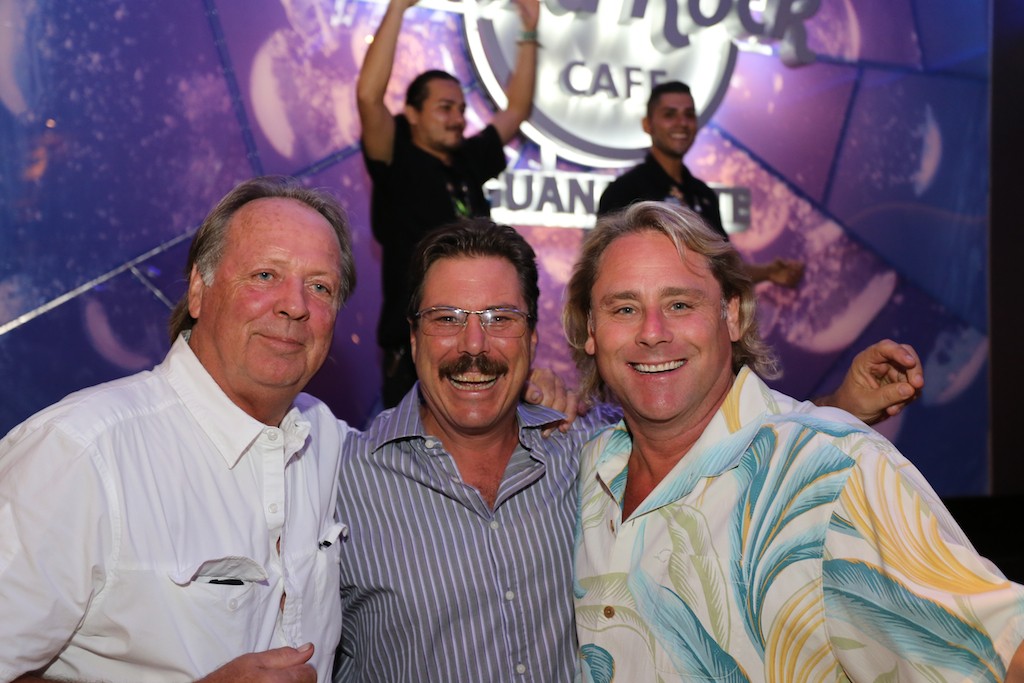 With over $2.5 Million invested in the buildout of the new facility the owner of the Hard Rock Cafe franchise for Costa Rica has said that the Papagayo Region the only place to be in Costa Rica. He certainly has put a big foot forward by providing a level of service never before seen in Playas del Coco and creating 44 full time jobs. You can see how happy all the employees are and it spills over into their quality of service and enthusiasm.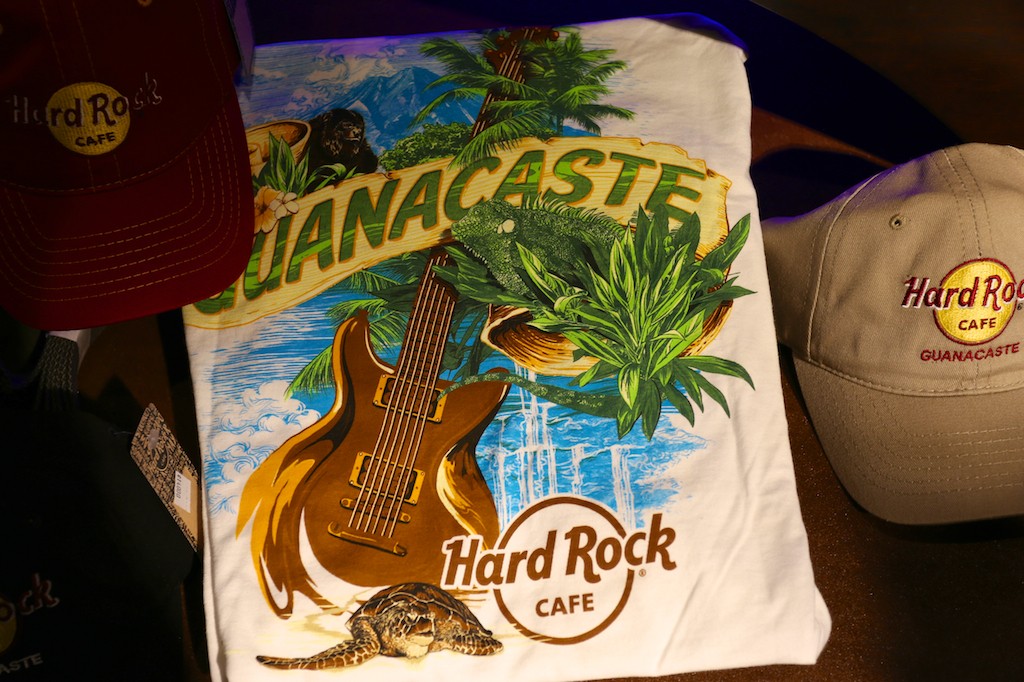 Right before our eyes Playas del Coco is being transformed from a sleepy fishing village to a world class provider of hospitality and service. Everything is being taken to the next level. Starting with the first class service and top quality food offered at the Hard Rock Cafe Guanacaste.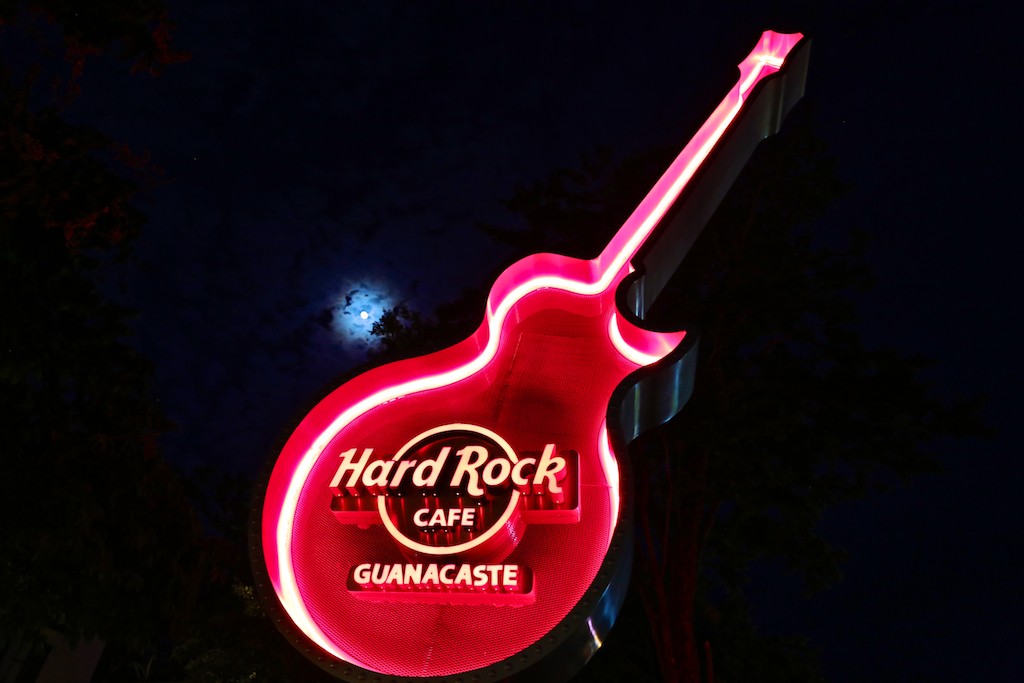 The transformation of the Papagayo Region is not over so stay tuned for more BIG announcements coming soon.
LET'S ROCK THIS PLACE!  Make sure and watch the video below