One Man's loss is another Man's Treasure – La Finisterra Hotel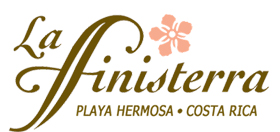 Tank Tops Flip Flops Newsletter edition no. 45
Having lived here now for 11 years I have seen a lot of changes; almost all of them for the better.
Like everywhere in the world, Costa Rica was booming in 2006 and 2007 and at the crash of 2008, as you can imagine, everything came to a screeching halt.  But over the last couple years we are seeing a tremendous amount of new investment, not only in the real estate sector (homes, condos, lots) but also with the commercial opportunities.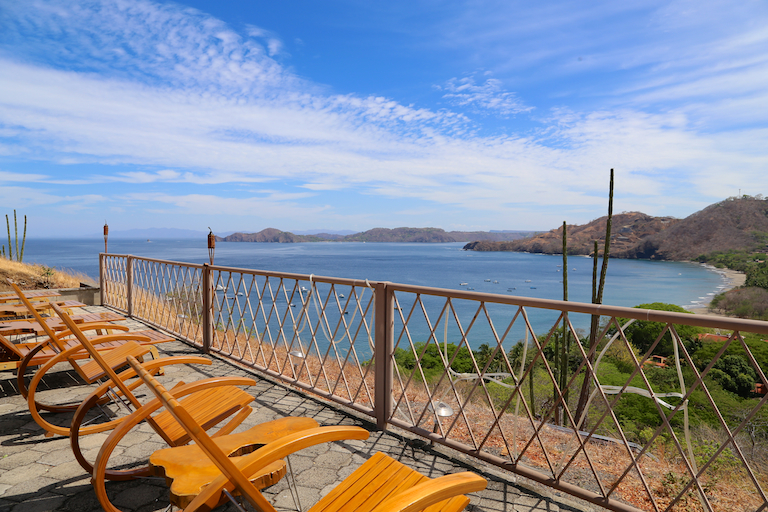 Many of the original business owners in the Papagayo region were not prepared mentally or financially to survive and continue to grow in a down economy.  I tell everyone, that if you talk to any business that is still here after 6 years of the worst economic times in the world's history, then they are probably doing something right.  

On that same token, many people were forced to walk away from their little pieces of paradise, which only meant new opportunities for those with vision who were willing to step up and take it to the next level.  We have seen many new faces in the area, in the last few years, buying or starting businesses, and turning them into a profitable dream.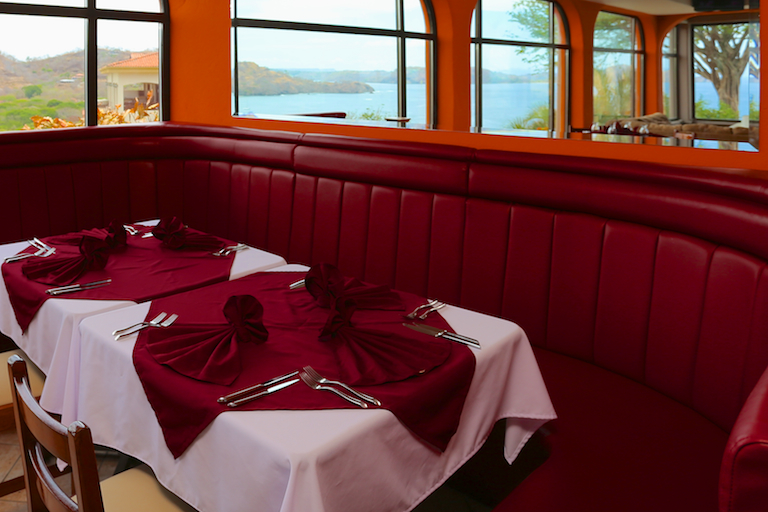 This is fantastic for all the local residents and tourists too, as we benefit from having all these amazing amenities at our finger tips.  Restaurants, bars, scuba diving, private charter, sailing and fishing companies, tour operators, spas, boutique stores and coffee shops, smoothie and ice cream stands, dental and medical offices, golf courses, construction services and even hotels have all changed hands in the recent past.

The La Finisterra Hotel is a perfect example. It was always one of everyone's favorite places to go for drinks or dinner, but the owners just didn't have what it took to provide the quality of service people have come to expect in this region of Costa Rica.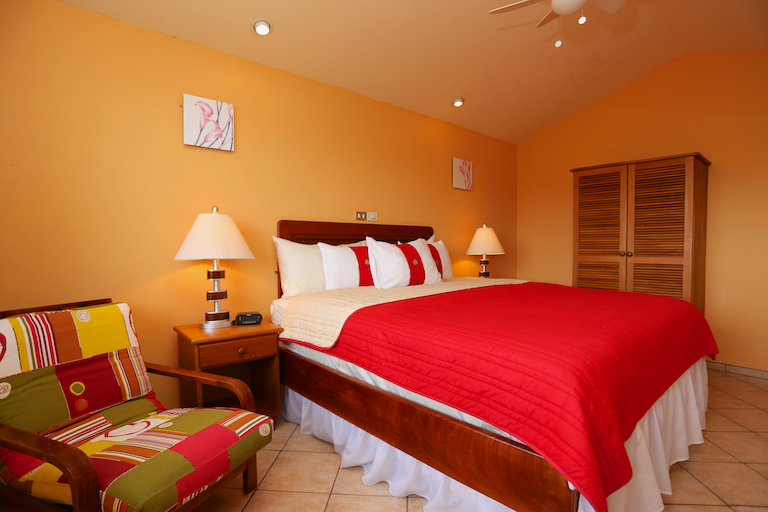 We are not in the jungle, and the days of manana are not accepted very well anymore.  People want and expect excellent service and first class food at the reasonable prices we have come to know in paradise.  Before John Loveless bought this beautiful hotel, it was basically falling apart.  The owners were burned out, and it showed, and people stopped going.
We decided to visit this adorable little hotel, so you could see for yourself how far it has come in a short period of time.  It has some of the nicest rooms in the area, at a very reasonable price, and the staff is nothing short of excellent.  The menu is Five Star, the atmosphere is incredible and they still have the million dollar view we have always known and loved.  They just make it much more appealing to the client now.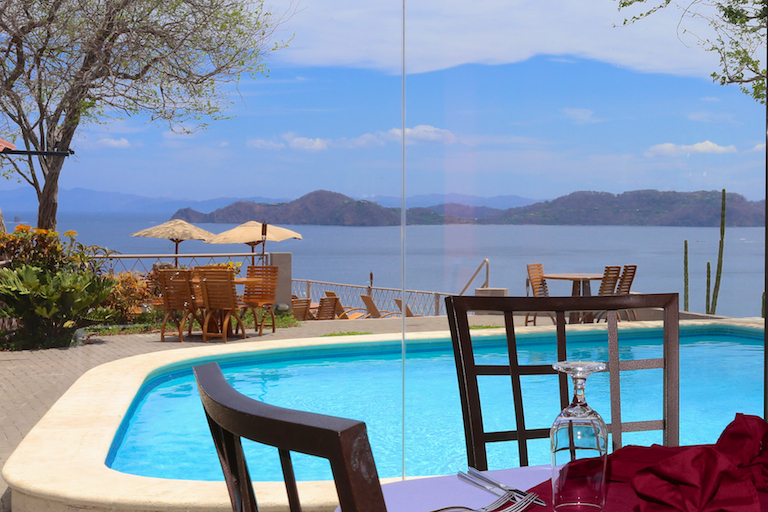 On top of it all, they host some of the best local events in town, from live music, to wine tasting events, happy hours and private parties. Please take 5 minutes to check out this video on this outstanding local business and also sign up for their Newsletter so you can stay current on their activities.
Hope to see you at one of their events soon.
Hotel La Finisterra, Playa Hermosa, Guanacaste Costa Rica
Website:      www.lafinisterra.com
Facebook:  https://www.facebook.com/HotelLaFinisterra
Pura Vida
Michael Simons
Tags: Costa Rica Lifestyle, Investing in Costa Rica, Travel to Guanacaste