Which is the best Costa Rica spa?
Costa Rica should be called, The Ultimate Spa Destination. Seriously. There are HUNDREDS of spas throughout the country many located in the middle of the rainforest or jungle. Many incorporate hot springs, mud baths and yoga retreats into their resorts. You could spend the rest of your retirement just checking each spa off of your list; not a bad way to live out your twilight years.

Looking for a famous Costa Rica spa?  Here are a few within a reasonable driving distance of the Papagayo Beaches.
Four Seasons Resort:  http://www.fourseasons.com/costarica/spa/
Marriott El Mangroove Spa: http://elmangroove.net/experience/wellness/
Tabacon Hot Springs Resort and Spa: http://www.tabacon.com/
The Springs resort: http://www.thespringscostarica.com/spa_fitness_center.php
Borinquen Resort: http://www.borinquenresort.com/
Los Altos de Eros: http://losaltosdeeros.com/spa.html
Punta Islita Resort: http://www.hotelpuntaislita.com/resort/casa-spa.htm
Blue Spirit Costa Rica: http://www.bluespiritcostarica.com/
Rio Perdido Spa and Resort: http://www.rioperdido.com/spa.html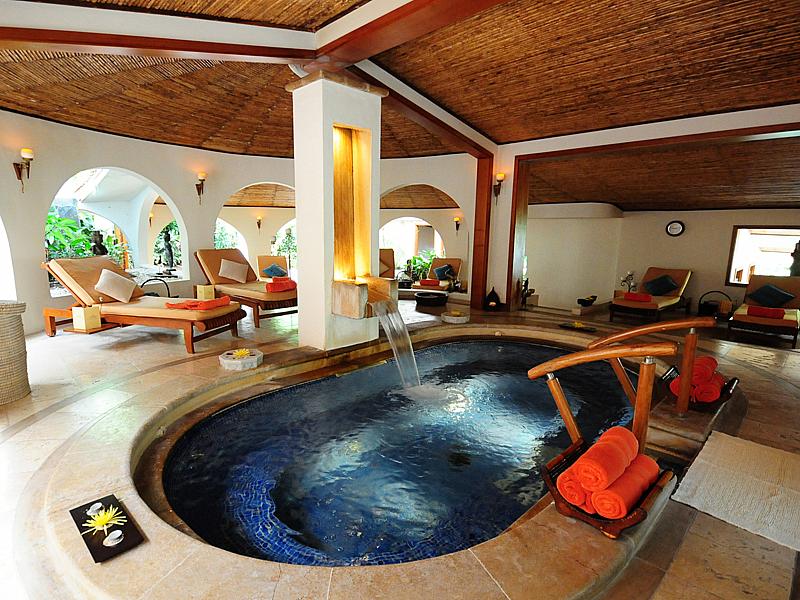 Right here in our little town of Playas del Coco we have 3 fantastic spas that will service all of your needs, I promise, and at a fraction of the cost of the big fancy resorts.
Noelia's Day Spa:  https://www.facebook.com/Noelias-Day-Spa-374763726026625/
Five Star: https://www.facebook.com/Five-Star-Salon-Spa-515434628647627/
If you would like the spa to COME TO YOU, try Hathor Mobile Spa:  www.hathorspa.me
For a GREAT Foot and Hand Massage contact Pamela http://www.cocoyogaandwellness.com/pamelalewis.html
Ocean Zen Spa is right here in Playa Hermosa in the Hermosa del Mar Commercial Plaza across the street from Ginger  www.facebook.com/oceanzenspa
One of my all-time favorite things to do is to go to Playa Hermosa and get a massage right on the beach. There are about a half a dozen fantastic girls with their tables set up right under the palm trees. There is nothing like hearing the wave's crash while the gentle breezes from the ocean blow. Now that's my idea of a Costa Rica spa! The girls are in front of the El Velero Hotel, Bosque del Mar Hotel and at the bottom of the Condovac hotel. ENJOY!!
Tags: Costa Rica Lifestyle, Costa Rica Tourism, Life in Costa Rica, playas del coco, Travel to Guanacaste