Costa Rica Expats and the History of Gitingas Bags
Costa Rica expats and the history of Gitingas Bags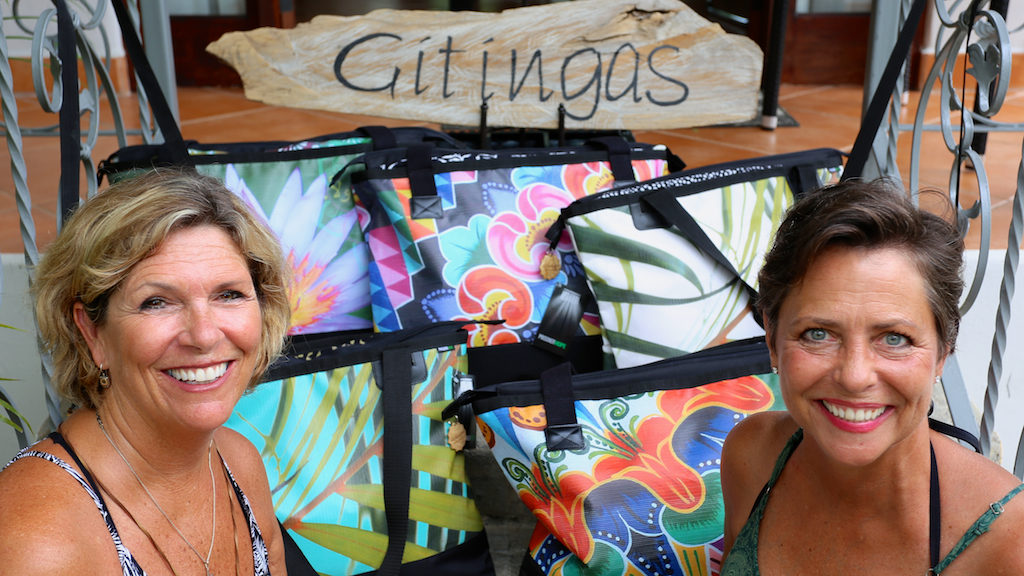 We wanted to tell the story of two friends of ours–Costa Rica expats–who have found their passion and purpose in our little slice of Paradise.  Lisa Martin and Rhonda Cardella come from different backgrounds and parts of the United States but discovered a common ground in Costa Rica and have created Gitingas Beach Bags.  Gitingas was formed as a fusion  of Lisa's sewing knowledge and Rhonda's Art Skill.
Their full line of Beach Bags, Hand Bags and Accessories are made of durable materials made to stand up to the sun and sand of Costa Rica's Beaches and adventures.  Each Bag is adorned with Rhonda's unique art or with flora and fauna typical of the Guanacaste Region and are designed by Lisa to last.  You can find their Bags at various shops around town as well as on their website gitingashandbags.com
Check out the video where Rhonda and Lisa explain how Gitingas was started in Costa Rica from scratch
Not satisfied with just creating a great beach bag but also looking for a way to positively impact Costa Rican Society, the pair decided to have their bags manufactured by Prisoner Hope.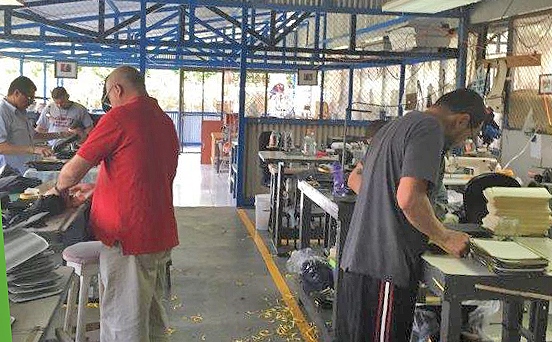 Prisoner Hope was founded by a former owner of Coach Bags who has created a separate facility as part of a Costa Rican Prison that allows select prisoners to work manufacturing various items including Gitingas bags.  The worker gets paid for their time and the payment is made to their families thereby creating self worth for the inmates and also allowing their families sustenance to not have to resort to crime themselves.
The following video is the story of Prisoner Hope and their trip to the facility where the bags are made
We are not surprised that this pair of Costa Rica expats was able to pull off building a business in paradise.   Nevertheless, we wanted to share their unique experience of starting a life and a business in Costa Rica from a woman's point of view.  This next video is about how they came to Costa Rica and how it is like living down here.
Their story is a great example of not only starting a business but doing it in a way that gives back to their newly adopted home country Costa Rica.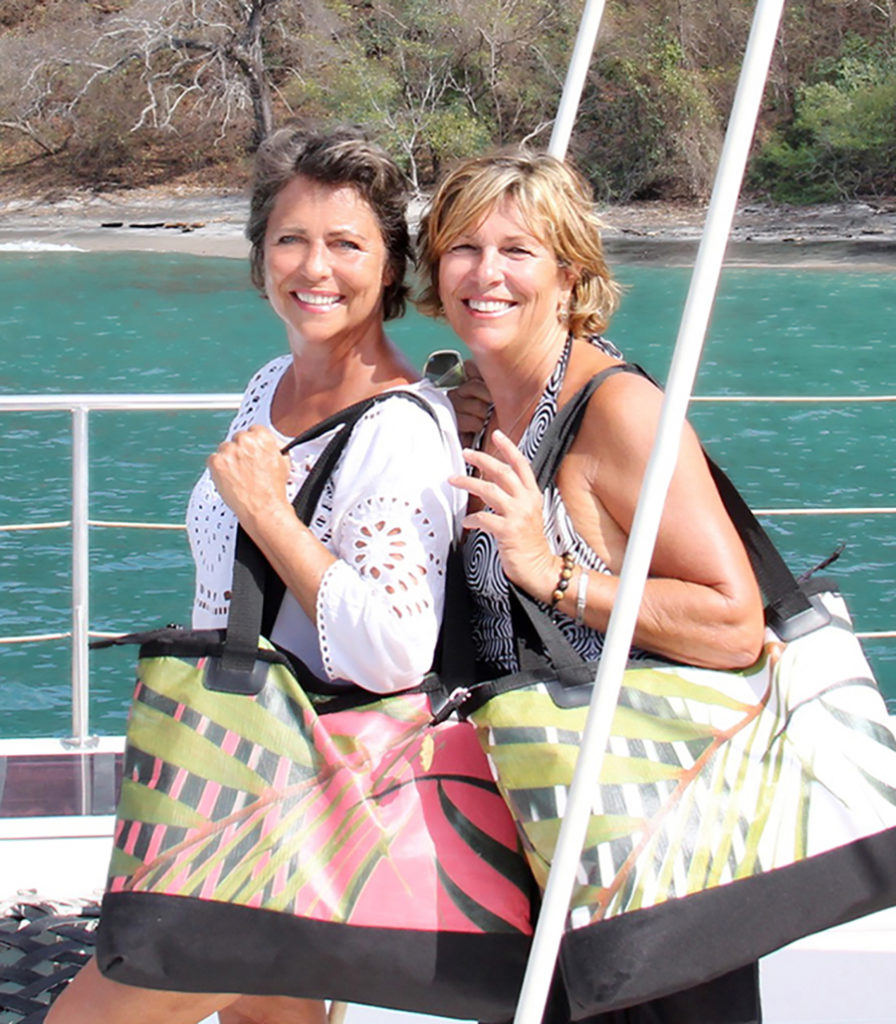 Thanks to Rhonda and Lisa for being a stellar example of Costa Rica expats!
Come on Down Baby!
Michael Simons
Tank Tops Flip Flops Newsletter edition no. 109
Tags: Costa Rica Dream, Costa Rica Lifestyle, How I came to Costa Rica, Life in Costa Rica, Working In Costa Rica