Tank Tops Flip Flops Newsletter edition 101
Ex Pat Starting a Business in Costa Rica.  When Amy Conroy and her husband Brian decided to move to Costa Rica with their two children they had a few simple priorities.  They made sure that they loved the area they planned on moving to and really wanted to have good schools and a local community that they felt comfortable living and raising their children in.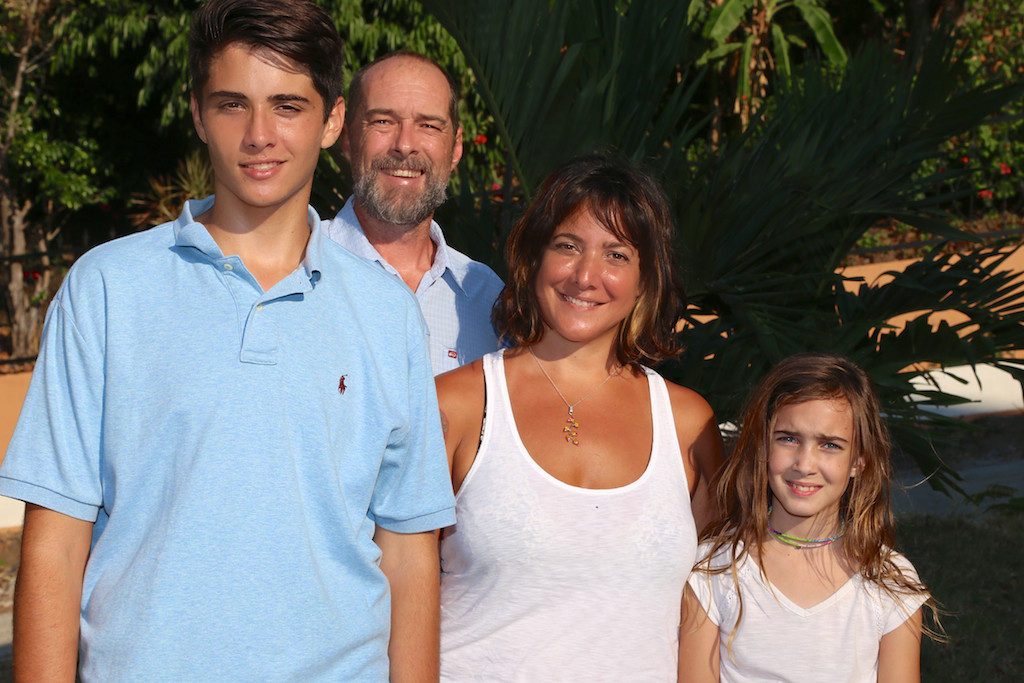 Believe it or not their first priority was not how they were going to make a living.  What is interesting is that they knew that if their family would be happy and united and their quality of life was better than it was back home in the United States then they could rely on their work ethic and entrepreneurship to allow them to earn a living.  It sounds simple but when you think about it the Costa Rica style of life is actually catered to being happy first and everything else will fall into place.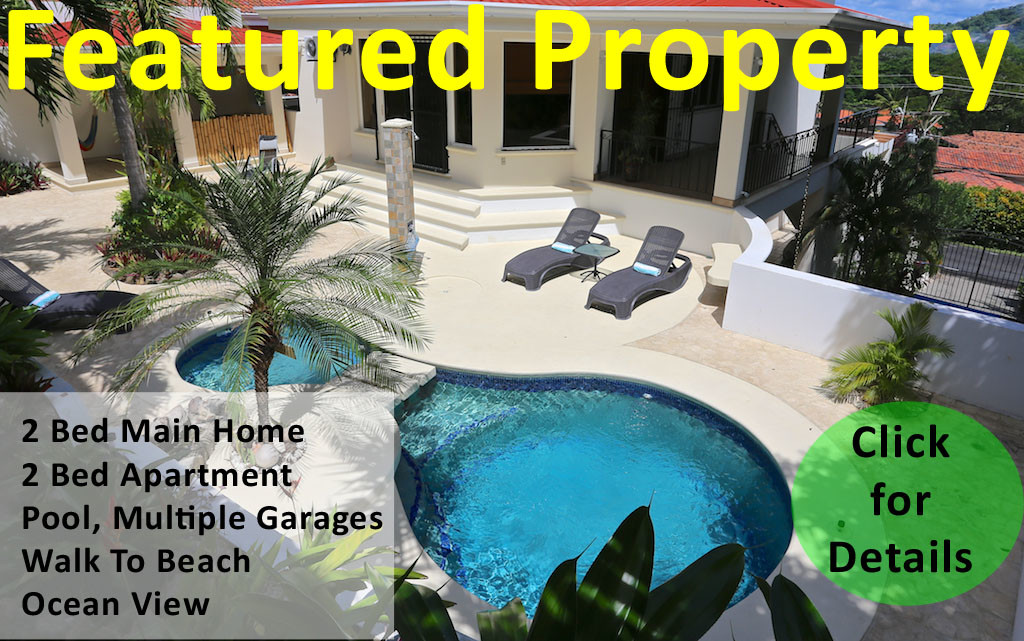 Well it looks like the Conroys' figured that out right away. They fell in love with the Papagayo area and bought a nice house (they chose to buy not rent by the way which is a good reason why they feel more committed to this lifestyle change) just minutes to the beach in the Vista Ridge Golf and Country Club (not as expensive and uptight as the name makes it sound) and enrolled their kids into a great school.  With the high priorities out of the way they are now focusing on building their businesses so they can continue to live and raise their families in the Pura Vida Way we all know and love here in Costa Rica.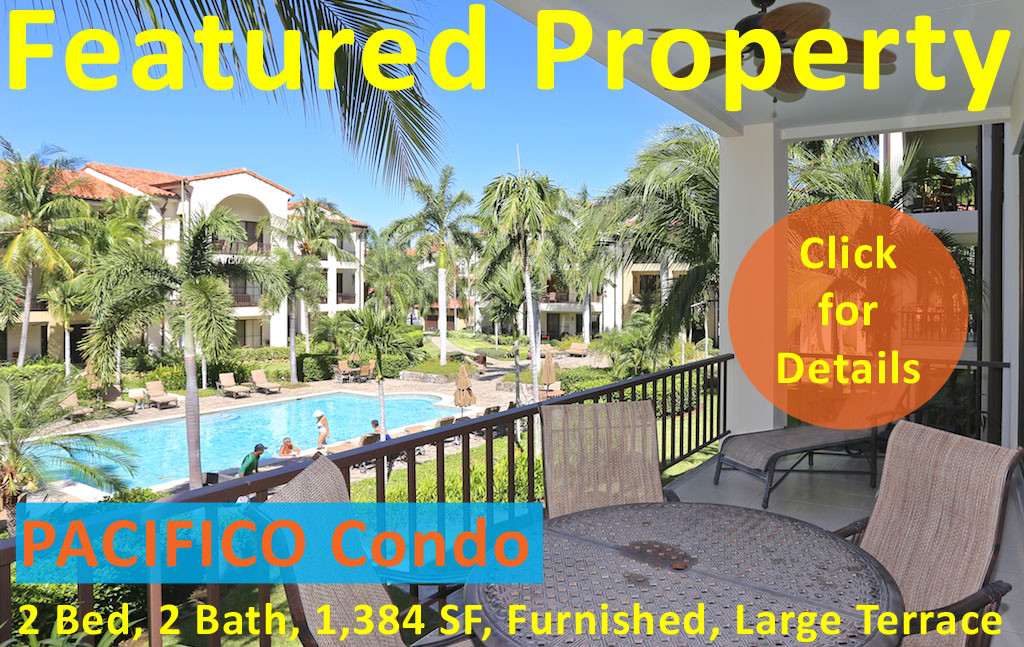 Amy happens to be an accomplished Hair Stylist and Salon owner from Austin, Texas so her first thought was to open up her own Salon.  Keep in mind that there are many Salons in the area and the competition seems pretty fierce but Amy thought she could provide a level of service and expertise that was not necessarily being offered here.  Check out this video where Amy explains how she started her own Salon in Costa Rica called Amy's Hair Studio in the Hermosa Heights Commercial Center next to the Hermosa Beach Cinema in Playa Hermosa, Guanacaste, Costa Rica.
For those of you who have school age children and are contemplating moving to Costa Rica but are unsure what it will be like for the kids this next video is a Mom's view of bringing kids to Costa Rica.
Not to leave out the Dads – and certainly Brian Conroy takes the raising of his kids very seriously.  So in this video Brian gives his perspective of what he was thinking and going through while they made the transition to Costa Rica with kids.  By the way their kids were ages 8 and 15 when they moved to Costa Rica.  Needless to say we are impressed with them pulling it off and surprised at how smooth it went for them.
In this next video Amy and Brian give us a little background on why they chose the Papagayo Area to move their family to and start a business.
Brian gives us his perspective of what type of opportunities are for families moving and looking to work or set up a business here.  More importantly he gives us some insight into how the EXPAT community in the Papagayo Area is well established and how they support and help newcomers get a head start.  We were not surprised but very happy to hear this first hand.
To get in touch with Amy and get your hair done up right
Amy Conroy 8627-6915